Newsletter Video, October 2018
Click Below - Add Your Own Comment
Elbow Pain - Physical Therapy is a Safe, Natural and Effective Solution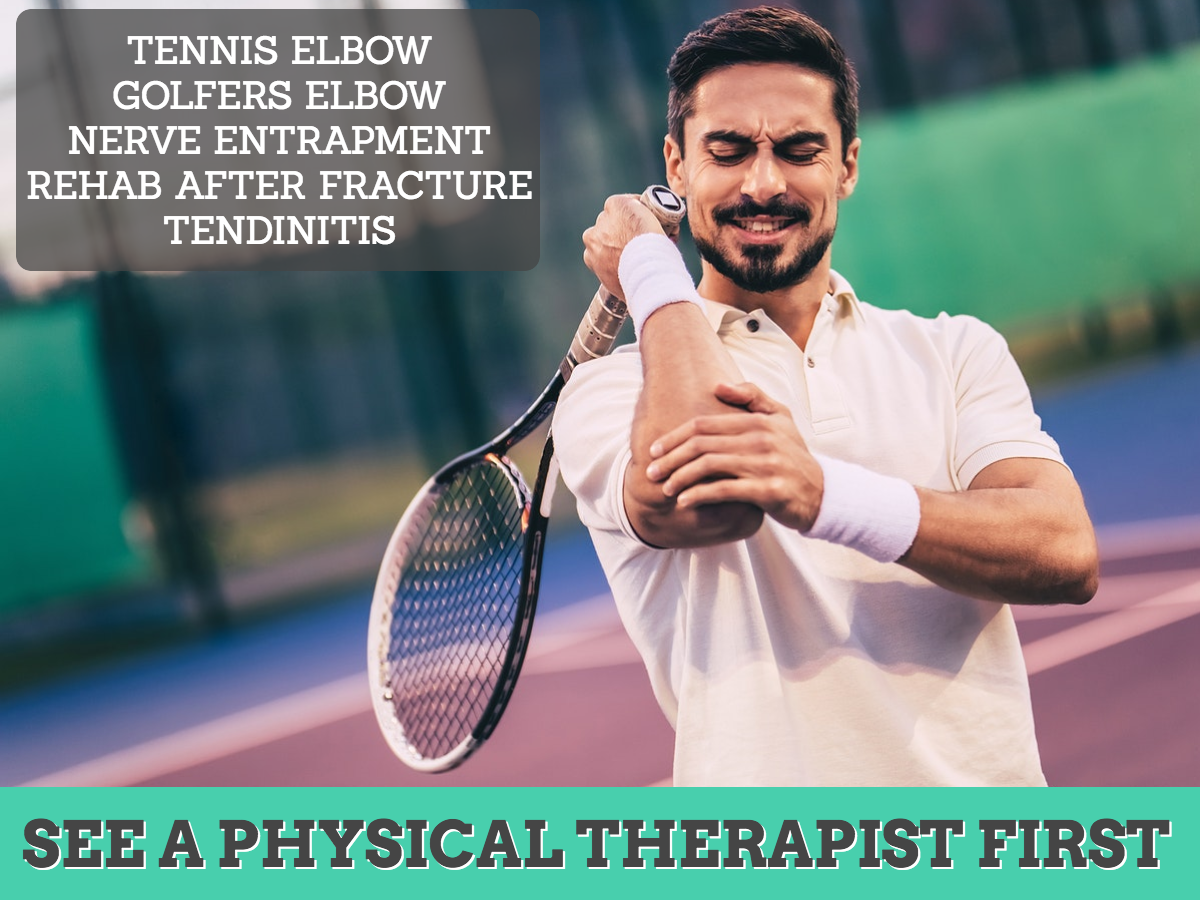 Our therapists treat a variety of elbow conditions. If you are in pain or know someone that is suffering with elbow pain, give us a call.
---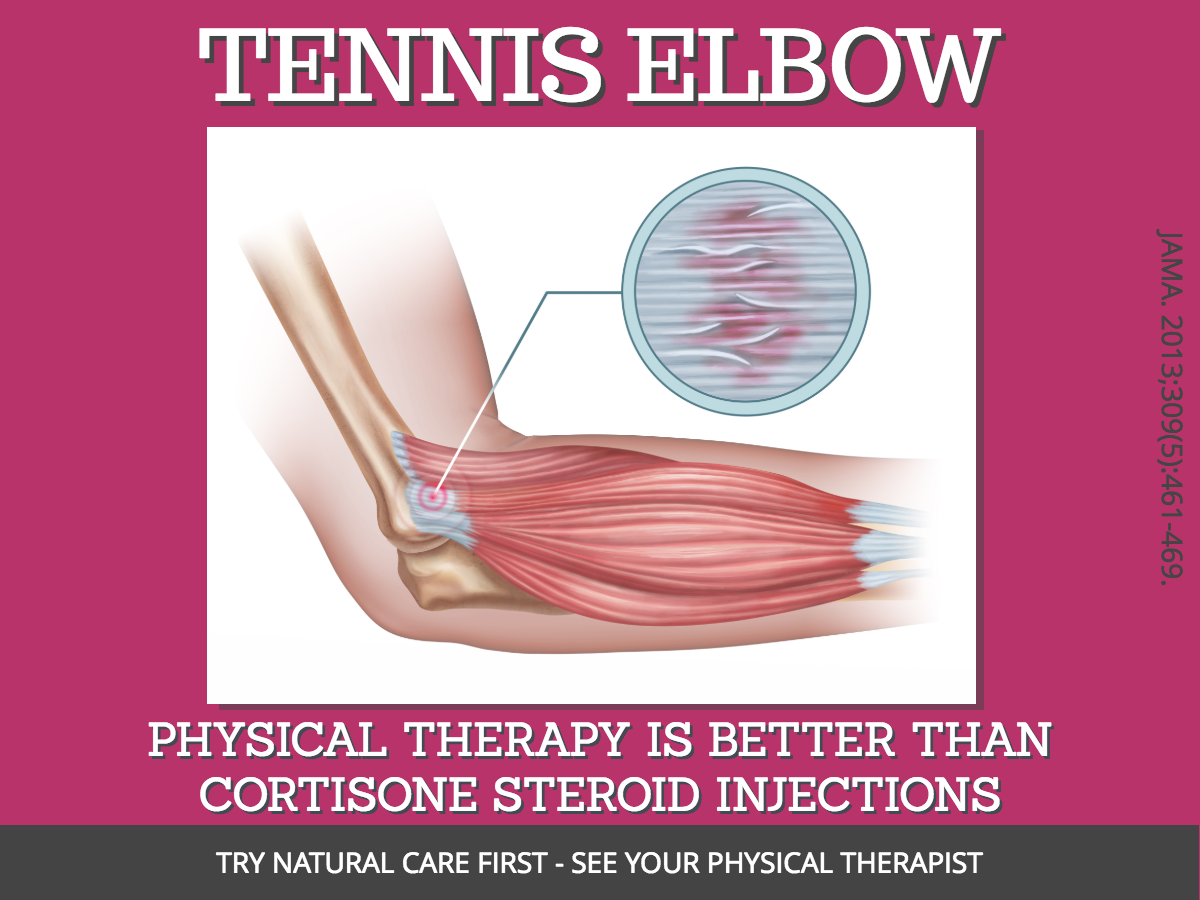 Tennis elbow affects more than just tennis players. Our therapy can help you or a loved one by treating the cause of the pain, not just masking it with drugs.
Our Mission is to Educate You About Safe, Natural Treatment Alternatives
Part of the mission of the therapy professionals here in our clinic is to educate our community about alternatives to addictive and dangerous opioid drugs.
Opioid addiction is at a crisis level in both the United States and Canada.
Here are some resources for patients, family members, or friends that may need help.
Click here for more great resource from the American Physical Therapy Association.
---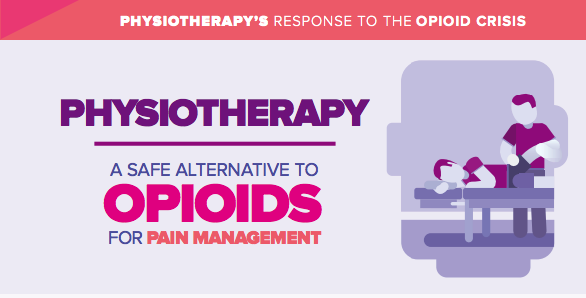 The problem isn't unique to Americans either. The Canadian Physiotherapy Association is also providing quality information to those in need of alternatives to addictive pain drugs.
Click here for more information from the Canadian Physiotherapy Association
Disclaimer
The information in this video is intended for informational and educational purposes only and in no way should be taken to be the provision or practice of physical therapy, medical, or professional healthcare advice or services. The information should not be considered complete or exhaustive and should not be used for diagnostic or treatment purposes without first consulting with your physical therapist, occupational therapist, physician or other healthcare provider. The owners of this website accept no responsibility for the misuse of information contained within this website.